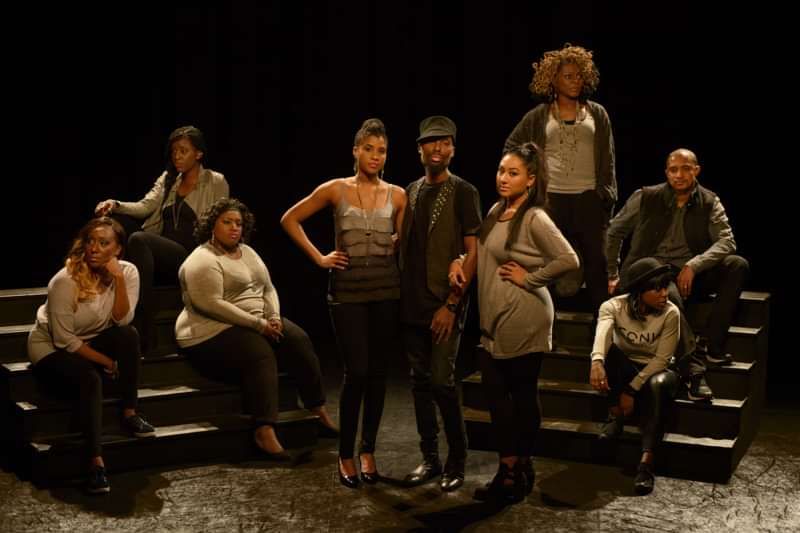 Music Halls Project presents:
London Community Gospel Choir: Coming Home
Entry Requirements: Under 14s accompanied by adult. Doors at 6:30 pm, music starts at 7:30 pm
With roots in Waltham Forest, the London Community Gospel Choir join us for a special homecoming show, having graced many of the UK's top cultural events. The nation's favourite choir create a wall of soulful sound with their voices that is both uplifting and inspirational.
From humble beginnings in 1982 London Community Gospel Choir (LCGC) have gone on to become Europe's leading Gospel brand. Hugely in-demand, they have performed at high profile events such as the FA Cup Final at Wembley Stadium, Glastonbury and Live 8 and are regulars at the Royal Albert Hall. The choir was also requested to perform in front of the Queen at the 'Patrons Lunch', a celebration of the Queen's 90th birthday.
Having purpose and foundation in life, LCGC illustrate their intentions in breaking boundaries, sharing hope and displaying true versatility. Choir leader Bazil Meade MBE's vision continues to be a blending together of two passions: music and faith, a combination that has touched hundreds of thousands of fans hearts so far. Members are an eclectic mix of nations, ages and from diverse backgrounds uniquely blended together, making them a truly special combination of talent, voices and personalities.
The illustrious list of artists recorded with include Tom Jones, Elton John, Madonna, Paul McCartney, Annie Lennox, Rod Stewart, Sam Smith, Ellie Goulding, Jessie J, Adele, Gorillaz, Blur, Gregory Porter and Justin Timberlake. They recently joined Damon Albarn's Africa Express on stage as part of a special Waltham Forest Borough of Culture show in Leytonstone.
LCGC are currently in the middle of recording their new album for release during 2019. Having made thirteen recordings during their lifetime, this new album promises to be the most defining to date. The as yet untitled album is a message album with its narrative about peace, love and justice. A combination of covers and original songs painting a positive picture of hope and optimism during a challenging global time.