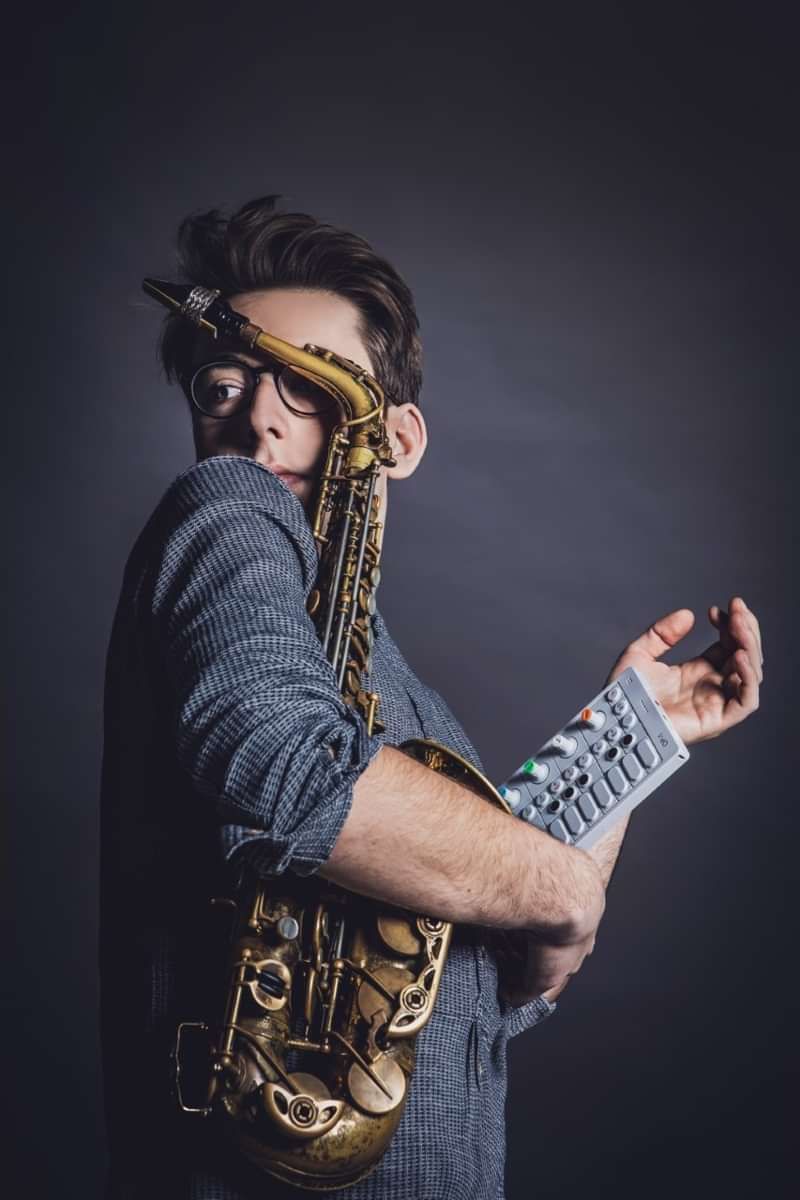 Music Halls Project presents:
Polish Jazz London Series: Kuba Więcek Trio
Entry Requirements: Under 14s accompanied by adult. Doors at 6:30 pm, music starts at 7:30 pm
One of the most recognisable jazz musicians in Poland and his trio will play material from the outstanding latest new album Multitasking.
Kuba Więcek, despite the young age - is one of the most recognisable jazz musicians in Poland and winner of numerous prizes for his debut album Another Raindrop which was the first in the cult series Polish Jazz in 28 years. As well as garnering praise in his home country, the album attracted the attention of international audiences, reviewers and festivals with the trio having toured across Europe, the USA and Asia.
Multitasking is the second album from the trio released on Warner Music Poland as part of the Polish Jazz series.
"[Multitasking] attacks us right from the start with the rhythm of music moving between influences from different parts of the world...The artist provokes our imagination and takes us on several different journeys...the perfect soundtrack for the reality that surrounds us" Piotr Metz.
Line up:
Kuba Wiecek - alto saxophone, electronics
Michał Barański - doublebass, electric bass, konnakol
Łukasz Żyta - drums, glockenspielen
The concert is part of Polish Jazz London Series, presented in association with B Side Events and Waltham Forest London Borough of Culture.