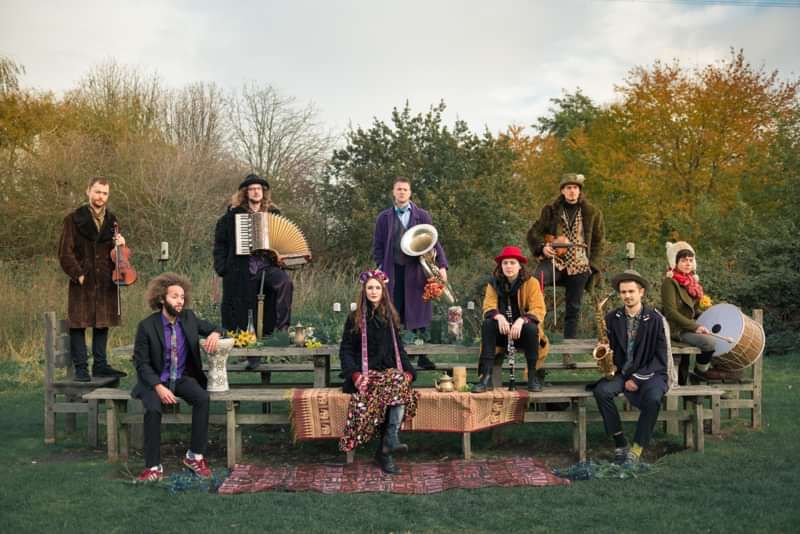 Music Halls Project presents:
Raka
CANCELLED
Entry Requirements: Under 16's accompanied by adult. Doors at 7pm, music starts at 7:30pm
Raka are an 8-piece ensemble who play traditional music from the Balkans. Named after a traditional Bulgarian dance, the unmistakable groove of Raka brings everyone to their feet. Their music has a strong focus in the folk traditions of Bulgaria and Macedonia, as well as the Romani music that span far and wide across the Balkans. With an authentic repertoire spanning heart rending laments to pounding Bulgarian Pravo, their exuberant playing is destined to drag you from your seats.
"Absolutely magnificent, no one can sit still listening to Raka!" DJ Ritu, A World in London - Resonance FM
"Raka burst with traditional Balkan flair, the group earn their title as the essential act of the weekend." Eva Hibbs, Nightshift Magazine